Residential property prices in Bulgaria up 200 per cent over past decade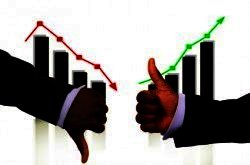 New research from Bulgarian Real Estate Company has announced that the last 10 years have been particularly successful for the country's property market.
The prices of the residential properties in Bulgaria have been increased by an average of 200 per cent.
It could prompt a rising number of investors to look at property in Bulgaria, with the research suggesting that price will continue on their upward trend.
The data are based from studying from the Bulgarian Registry Agency and the Bulgarian National Statistics Institute(NSI).
The decade was very dynamic for the real estate market in Bulgaria. It brought rising in prices, a higher volume of deals, a boom in construction activity…and then a sharp drop in the last two years.
---