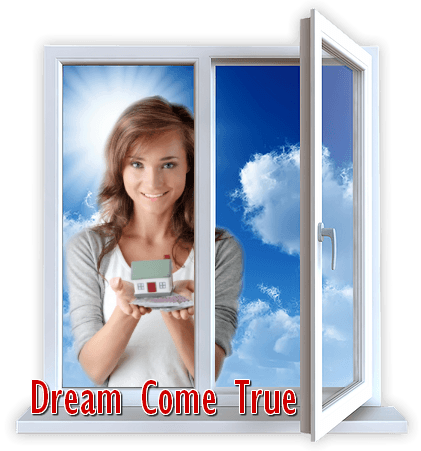 What does Bulgaria mean to you? To some it means enchanting nature, to others it means great history.
Bulgaria is a country that offers the best opportunity to buy extra quality and inexpensive property. Many people from all around the world purchase Bulgarian houses and live in the country. The country has a beautiful nature and it doesn't cost much to live there. Take your chance!
Our agency can introduce you to Bulgarian properties and houses matching your preferences – seaside, mountainous, and riverside regions. All the properties in our archives are at your disposal. We offer houses, apartments, and commercial properties.
You can acquire Bulgarian properties and leave the paperwork and all legal matters to us. Our company will provide you with legal advice, property management, etc. We can introduce improvements to your Bulgarian house so that it becomes your always-wanted Bulgarian home. We will also handle all accounting matters for you and insure your property.
Do not hesitate! Purchase your Bulgarian property and let us help you with making it the home of your dreams!
See more at: Bulgarian House